Derrick's New Home Construction Tips


Here are 10 Construction Tips To Help Guide You Through The Process Of Building Your New Home.
 
1. Come with ideas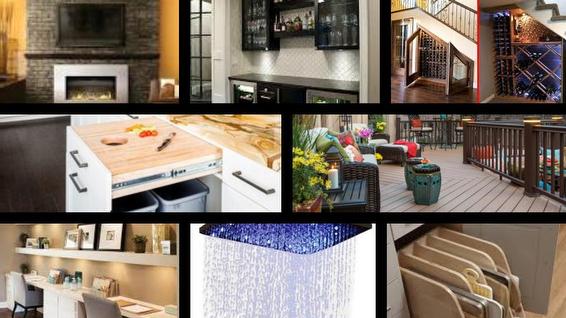 2. Choose a floor plan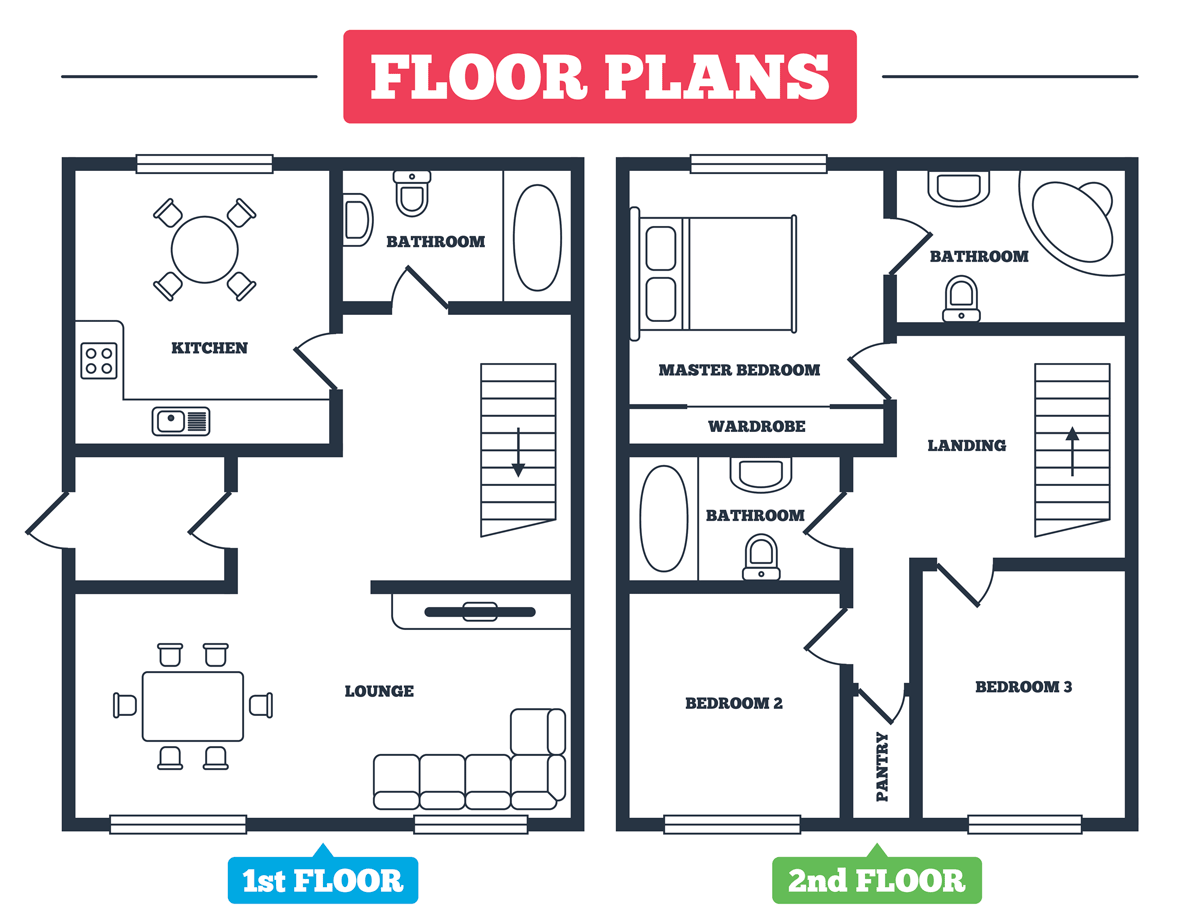 ​Now that you have an idea of what you want, it's time to make your first big decision: the floor plan. This is the baseline for your project since it will determine the size, style, quality and features of your new home. 
Whether the floor plan came from the builder's catalog, a book or the internet, it needs to be okayed or adjusted by a local general contractor or architect before work can begin.
3.  Estimate the cost per square foot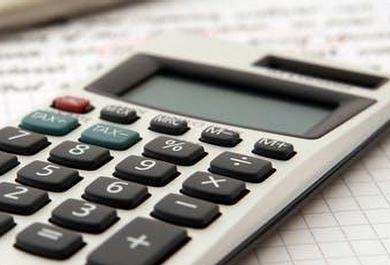 To get this estimate, take the total cost (which you'll get from the builder) and divide it by the number of square feet in the building.
Why am I doing this? I don't even have a builder yet.
You can do the same for similar, newly constructed homes in your area. Take the price of the house, subtract the price of the land it stands on and divide the result by the number of square feet you want to have.
Doing this with a few different examples will give you the going rate for this kind of construction. Comparing these numbers will help you determine whether or not your builder's estimate is reasonable.
Be sure to take account of any up grades you may have planned for your project. Very important.
4. Balance additions with cuts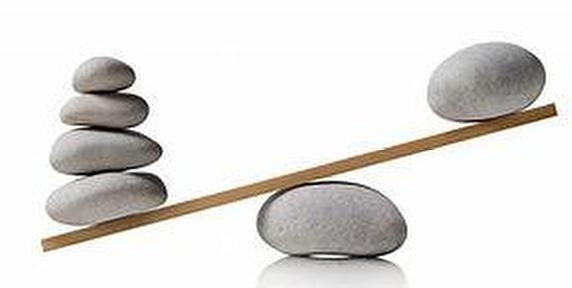 People plan with a budget in mind. But they build with their heart. Our rational brains know that shiny things are expensive, but that doesn't keep the shiny things from being irresistible.
Balance out any cost-adding changes with some budget-cutting elsewhere to keep your costs in check. Just as an example if want expensive tile floors in the kitchen and master bath? Go with cheaper appliances and sinks.
5. Leave room in the budget for additional construction costs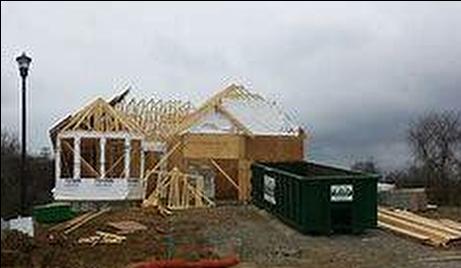 Apart from the time and materials to build the building itself, there are three more things you may need to pay for:
Altering the land before construction can start. "If you have to clear a lot of trees, haul in dirt, grade or remove large rocks, expenses will increase."
Fees for any special permits the builder will have to get.
Labor costs, which can fluctuate due to supply and demand. "During times of low unemployment and economic growth, costs are typically higher" since the builder will have to spend more on salaries for subcontractors and other tradespeople.
What will this cost you? Look up rates for tree/rock removal companies and local independent subcontractors, and fees for applicable permits. This should give you a rough idea of how much to budget for such expenses. Most times, these expenses are covered in your original quote but things happen so you need to be clear on any "what ifs". Check with the builder and/or real estate agent for a clearer picture of what your project will require.
6. Budget for the unexpected


Know that delays are part of the construction process and can carry additional costs. And these delays can be of your creation( ie. a change to the plan, a change of materials, etc). Then there are weather delays. Damaged or defective materials need to be replaced. Assume an additional 10% to cover these costs.
7. Hire a real estate agent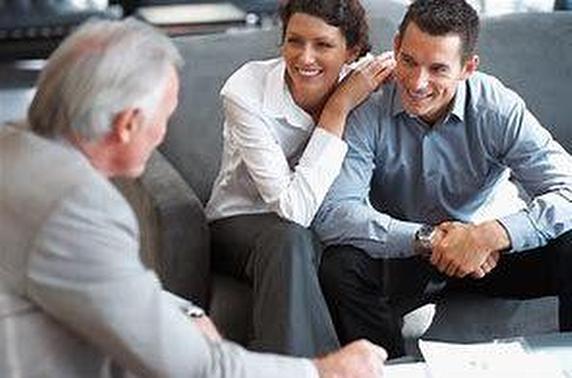 Really? Do I need one? I mean, the sales rep was super nice and helpful.
Don't be fooled. That person [the sales rep] works for the seller. They represent the developer's interests not yours. A real estate agent will represent your interests. 
The builder pays the agent's commission, so it costs you nothing to have someone represent you during the new-construction process. You get the agent's expertise and back-up for free. Talk about a sweet deal.

Also, your real estate agent will have good experience on what new trends are being incorporated into new builds and what works or doesn't work for resale. Always give thought to resale. Life can change in an instant.
8.  Find the right builder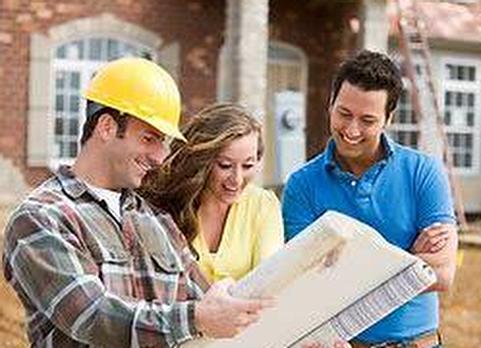 ​I recommend choosing a builder who routinely builds the type of home you want. The builder should be insured and bonded, and have a good standing with your province's Construction Contractor's Board. 
Insurance policies you'll want to look for are:
 

Workers' Compensation

- helps employees when they are injured on the job.
 

General Liability

- protects the company from getting sued into bankruptcy (more or less).

Builders' risk insurance

 -

 a construction insurance, which is usually purchased by the builder or general contractor, and protects against mistakes and mishaps that can damage a structure, equipment and materials waiting to be installed.
It's important to make sure they have adequate coverage in place to recover the current value of your project, including labor costs, if a loss occurs due to a set number of causes. This will also help to keep construction on time and within budget.
Ask questions about whether they use independent subcontractors and verify their licenses and bonds as well. Doing this background check on the company will ensure that you are hiring a crew that is experienced and has a good reputation.

Another thing to look for is a good builder will have a Builders Appendix containing a complete list of materials to be used in the construction of your new home.
9. Understand the contract you are signing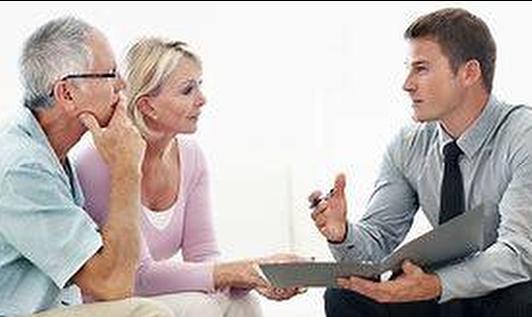 You're going to be working with this builder for months. Establish expectations from both sides. Always list in detail anything that you expect the builder to do, even if the contract doesn't specify it.
I recommend creating as detailed a construction contract as possible. Not only does it clarify what everyone expects of each other, it gives an accurate estimated cost and a clear breakdown of where your money is going.

Again, look for a Builders Appendix containing a complete list of materials to be used in the construction of your new home.
Other components they recommend including are:
 Definitions of heated and unheated spaces.
 How to handle a garage or basement. Are they to be finished over and above what is necessary by code.
 Utility connections.
 Liability insurance, such as Builders Risk, that protects the half-built structure from fires, storms, vandalism, etc.
By default, builders' contracts pretty much only protect the building company, not the buyer. A real estate agent can add addendums to the contract that protect you as well.
10. Plan for delays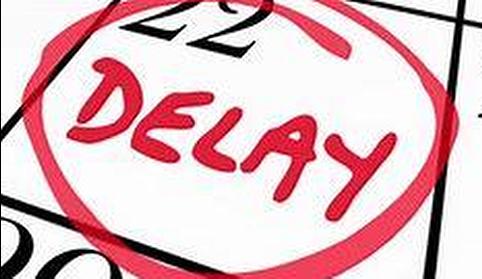 If delays are less than a couple of weeks, crashing with family or friends is a great option. If delays are on the order of months, research apartments and hotels in the area. You'll also need a place for your stuff, so check out storage facilities nearby. Ask your moving company if they offer storage or can recommend someone. Your realtor should provide advise on this issue long before it arises.
Good luck and I'm here if you would like my help!